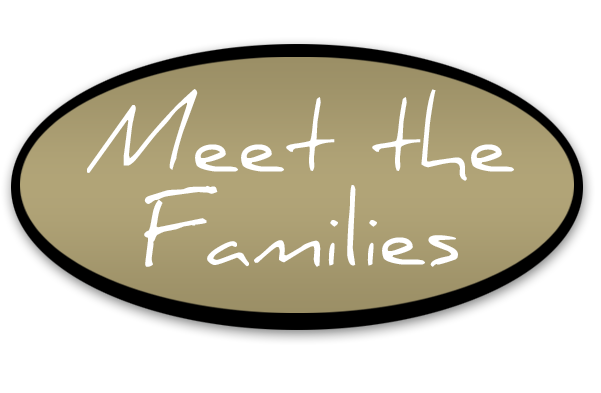 [sm_empty_space height="90″]
[sm_empty_space height="20″]
[sm_column_text css_animation="fadeIn"]
Although Builders Care comes to the rescue of seniors and the disabled, they also aid those who are also helping rescue others, like Melisa Page-Bailie. Melisa is an outstanding individual with a beautiful soul and has a very special love for fostering children coming from troubled situations. She has served for over 10 years with the Florida State Foster/Adoptive Parent Association and as its president for four. Melisa has personally fostered over two hundred children since becoming a foster mother, even adopting several of them.
However, Melisa was having serious challenges trying to care for a family of 10 in a one hundred year old home in desperate need of repair. When Bill Wilson introduced this amazing family to his friend Don Wilford of ICI Homes, they both knew right away they wanted to help Melisa continue her ministry of helping kids in need. Because of the wonderful work of the volunteers of Builders Care, their lives were about to change forever.
[/sm_column_text]
[sm_empty_space height="35″]
Photo Carousel from 'The Page-Bailie Bunch' Episodes
[sm_empty_space height="5″][sm_image_carousel v_padding="0″ item_spacing="0″ lightbox="yes" images="2330,2329,2328,2327,2322,2320,2321,2331,2319,2326,2325,2324,2323,2334,2333,2341,2335,2338,2337,2339,2332,2340,2336,2342,2345,2353,2356,2348,2347,2346,2343,2358,2357,2344,2349,2350,2351,2355,2354,2352″ nav_color="#9b8f66″]
[sm_empty_space height="40″]
[sm_empty_space height="20″]
[sm_empty_space height="120″]
Who else will we meet in Volume 1?