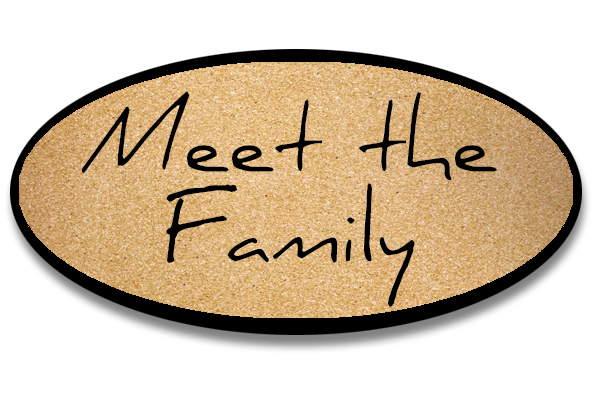 [sm_empty_space height="110″]
[sm_empty_space height="20″]
[sm_image title="The Goodall Family" action="sm-action-image" style="sm-style-shadow-border" image="2634″ lightbox_image="2634″ css=".vc_custom_1461190245045{padding-right: 10px !important;}"]
[sm_column_text css_animation="fadeIn"]Kenny Goodall, a hardworking welder with plans to build his family their dream home, was suddenly diagnosed with ALS (Lou Gehrig's disease) leaving him helpless to provide for his family. The family was stranded in a hundred-year-old three bedroom home as they had to come to terms with their father's deteriorating disease.
When ICI Homes Division President Don Wilford discovered this wonderful family of a strong faith, he was compelled to bring help. Builders Care and ICI Homes rallied the Northeast Florida Builders Association and the Jacksonville community, doubling the size of their home in a fast-paced 2-week home makeover giving Kenny the peace that his family would be taken care of when his time had come.
It wasn't three days after their homecoming however, when the Kenny and Karen's oldest son Kollin was tragically diagnosed with leukemia. Kollin struggled with courage through two relapses and a bone marrow transplant, but eventually the doctors had realized they could do no more. It was then that Kollin became alive more than some people do during their entire lives.
[/sm_column_text]
[sm_empty_space height="35″]
Photo Carousel from Volume 2
[sm_empty_space height="5″][sm_image_carousel items="4″ v_padding="10″ item_spacing="0″ lightbox="yes" images="2652,2651,2654,2655,2696,2658,2699,2657,2659,2660,2661,2697,2662,2663,2664,2665,2666,2667,2668,2669,2678,2679,2670,2671,2672,2673,2674,2675,2676,2677,2680,2681,2682,2683,2685,2688,2686,2687,2689,2690,2691,2692,2693,2694″ nav_color="#9b8f66″][sm_empty_space height="35″]
[sm_empty_space height="35″]
Who will we meet in Volume 2?