[sm_empty_space height="450″][sm_empty_space height="100″]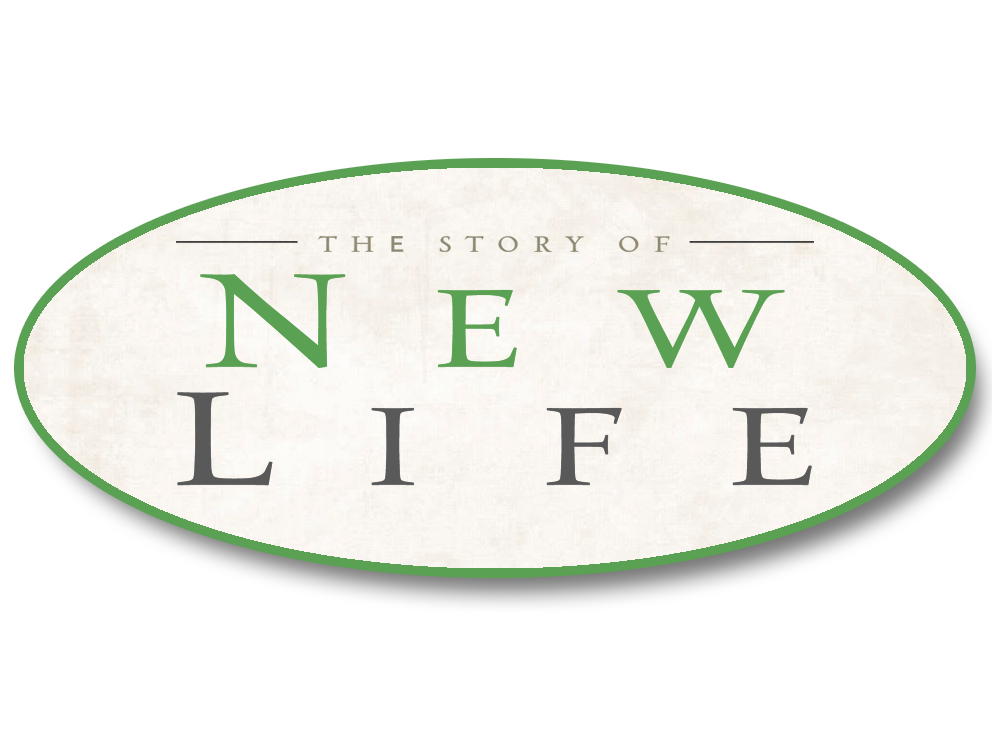 [sm_empty_space height="50″]
``Save those who are being led to their death. Rescue those who are about to be killed.`` - Proverbs 24:11
[sm_separator style="sm-style-diamond" align="sm-center" color="sm-primary"][sm_empty_space height="15″]
[sm_image align="inline" action="sm-action-image" css_animation="fadeInRight" image="5555″ css=".vc_custom_1467243398665{padding-top: 0px !important;padding-right: 40px !important;padding-bottom: 0px !important;padding-left: 40px !important;}"][sm_image align="inline" action="sm-action-image" css_animation="fadeInRight" image="5558″ css=".vc_custom_1467243722420{padding-top: 0px !important;padding-right: 40px !important;padding-bottom: 0px !important;padding-left: 40px !important;}"][sm_image align="inline" action="sm-action-image" css_animation="fadeInRight" image="5559″ css=".vc_custom_1467243896365{padding-top: 0px !important;padding-right: 40px !important;padding-bottom: 0px !important;padding-left: 40px !important;}"][sm_image align="inline" action="sm-action-link" css_animation="fadeInRight" image="5567″ css=".vc_custom_1467245684038{padding-top: 0px !important;padding-right: 40px !important;padding-bottom: 0px !important;padding-left: 40px !important;}" image_link="http://buildingadifference.com//category/volume-3/" open_new="true"]
[sm_empty_space height="20″][sm_column_text css=".vc_custom_1467246072694{padding-right: 10px !important;}"]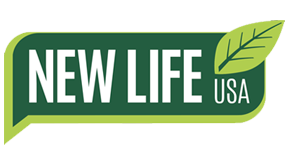 New Life USA is a non-profit center that started in St. Petersburg, Russia about 20 years ago and now in Missouri. It is a program that offers rehabilitation to those suffering from alcohol and/or drug dependency. "Since the founding of our organization on February 5, 2007," as their website states, "we've seen hundreds of lives changed through our program. God's grace and his faithful followers allow us to prosper and look hopefully into the future where more and more lives will be affected by the work we do at New life USA."
The course of recovery at the center is completely free of charge for a period of 20 months and is based on the patient's free will and their desire as a person with a drug or alcohol addiction. As a prerequisite of free admission, the patient must realize that he/she has an addiction and must sincerely desire to break free of it. New Life USA does not admit individuals denying their problem or unwilling to break free of it.
Therefore, the only criterion for entrance into our rehabilitation program is a strong desire to obtain a new life – hence their name New Life USA. This individual also must be acutely aware of his/her situation, understanding that he/she needs help (spiritual and physical). Anyone can come to their rehab center for help; they do not discriminate in age, gender, denomination, and philosophical or world views.
If you are interested in receiving help or have loved ones that do, you can learn more HERE.
You can also watch videos from about their program HERE.
LEARN the history of "The Story of New Life" through ALL of our creative News Media

HERE

!
[/sm_column_text]
[sm_empty_space height="40″]