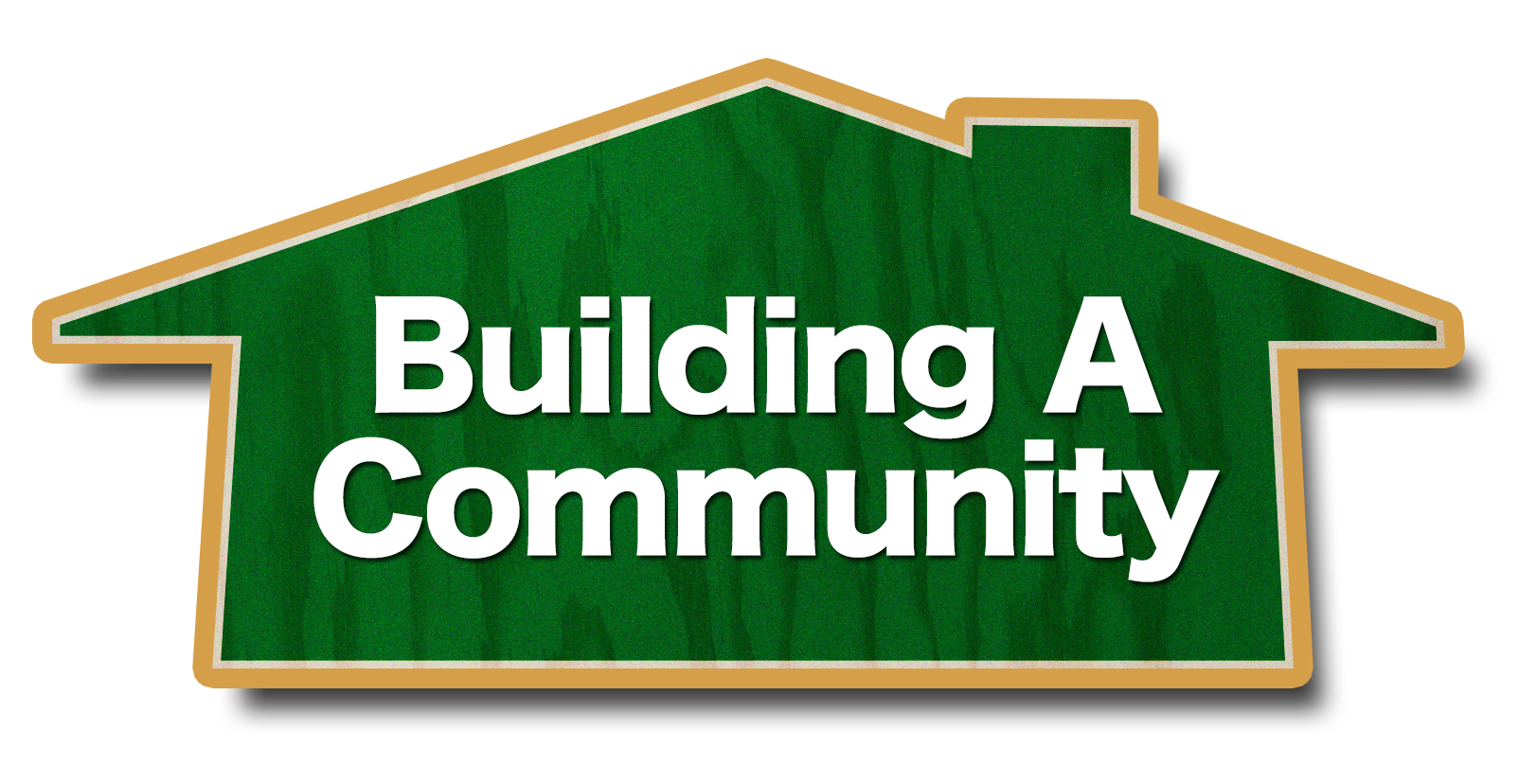 Episode Clips & Extras
Watch Episode Clips, Bonus Features & Behind-the-Scenes!
Ali gets excited on the phone when she hears what Bill and the crew are doing for her as a surprise!
The construction crew gets a shocking revelation during the demolition of the George Family's home.
Builders Care events are known for their amazing spread of food for their volunteers…and even some spicy, meaty additions.
On a long week of construction, the volunteers and crew can get very tired…and that's when Uncle Dave comes to the rescue!
Foster/Adoptive mom Melisa Page-Bailie shares the heart of her ministry to children in need.
David Page has a burning question he needs to ask before the construction of their new home in the Page-Bailie Bunch story.
Don Wilford leads his construction team and volunteers in a demolition day that bring the house down!