I didn't expect that when Kenny left that house, he'd never come back."

Karen Goodall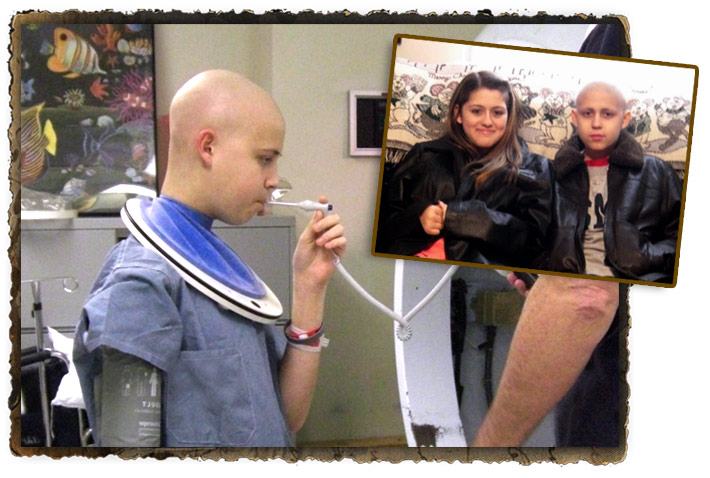 Kenny's ALS had completed its final stage, and his family and friends were able to come in at different times and say their finally goodbyes to him. Kenny's chains were finally gone.
Kollin appeared to have beaten his leukemia and was on his was to live a cancer free life again. However, another fever brought along with it a very unexpected relapse. A bone marrow transplant was immediately required and they began to look at his siblings for a candidate.
Kaley was a perfect match.