Conquering Fear in San Francisco
Podcast Interview with Trisha Page
Compassion Journal #9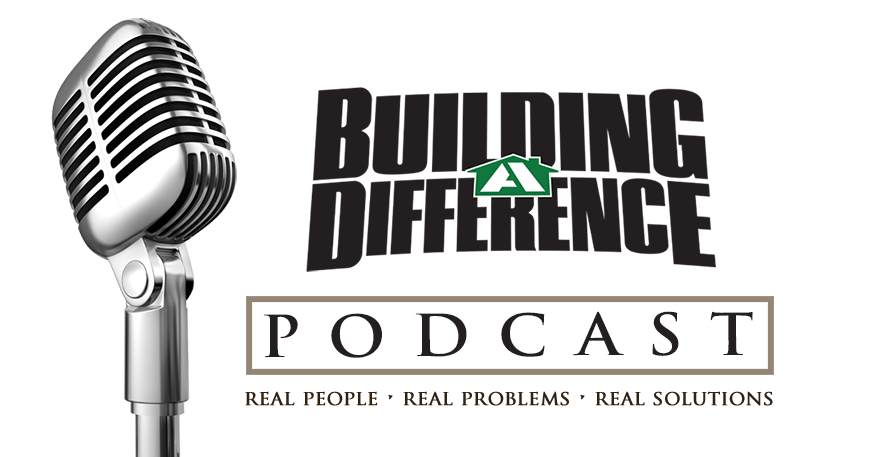 Trisha Page shares about an unplanned moment…to conquer her fear while inspiring hurting women.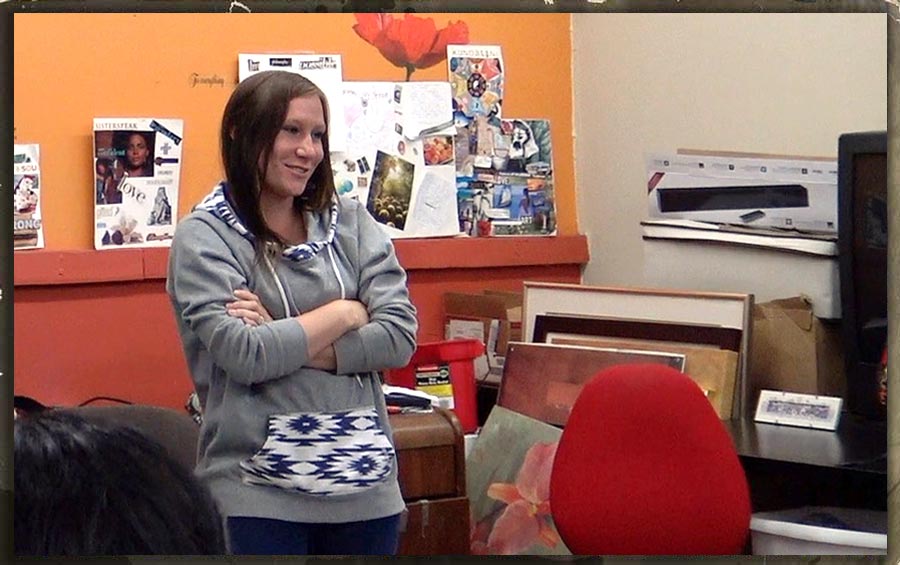 Trisha shares about her experience that pushed her to do something she has never done before.
"I was really nervous," Trisha confesses, "and didn't sleep night before. I was just praying all night, 'Lord, please just speak though me'."
Trisha spoke to the women in the Serenity House program in Oakland, CA. "Serenity House is a place where women can leave behind their old life styles and habits and have a chance for a new start in life," Trisha's mother Melisa Page-Bailie explains. "Speaking to these women helped Trisha learn that she is actually not alone in her feelings, and she was able to overcome her fear of speaking to others about what she has been through.
"I didn't want to be judged by sharing things in my past, but once I started, it was easy sharing because it was something I knew so well. When it was over, I was relieved that I was finally able to get thongs off my chest that I had been wanting to share for so long, and the women could really relate. It was a real turning point for me in stepping up to uncomfortable ground, but I hope my siblings can look to that and be encouraged in where they are right now too."