Building a Difference has unexpectedly diverted to New York City for a massive citywide missions experience called Jesus Week during the Movements of Compassion Tour. Team Courageous and Prod./Dir. Mick Richards are being strategically positioned for a month of serving alongside organizations bringing hope and restoration into the streets of Brooklyn, Queens, Manhattan, the Bronx, and Staten Island.
The first event beginning May 27th is Jesus Week. This is one week of strategic, collaborative outreach and prayer in every zip code in NYC.
According to Jesus Week organizers, New York City definitely has its problems that have lead so many to pray for rescue and restoration. "One of the things that I know is the answer to all the issues that we face in New York is what we want to do between May 27th and June 3rd, and that's Jesus Week," believes Pastor Dimas – President, Concert of Prayer Greater NY."
"We are calling out the crazy ones," declares Pastor David Beidel, Concerts of Prayer/Saturate NYC, in the Jesus week video promo. "The whole week we will be praying in every zip code and reaching the poor, ministering in schools, and ministering in troubled communities. And then we are coming together."
The goal is to spread ministry all over the five boroughs through partnering churches and organization. "It will all end in Times Square with a big stage and worship, prayer and communicating the gospel to the lost in this city," continues Dimas. They hope to thousands of believers, along with churches and organizations come together for one great day of celebration.
Building a Difference will be capturing community outreach in the streets and communities of NYC with partnering organizations throughout the week.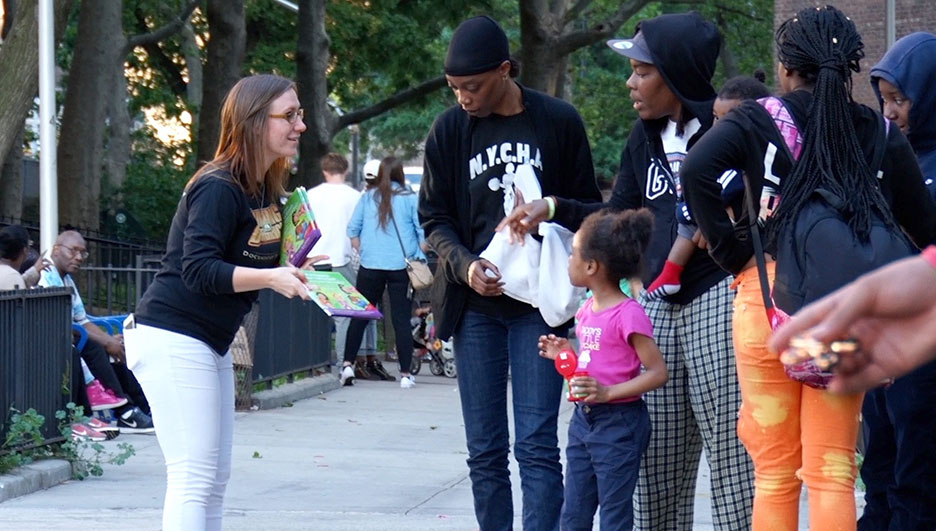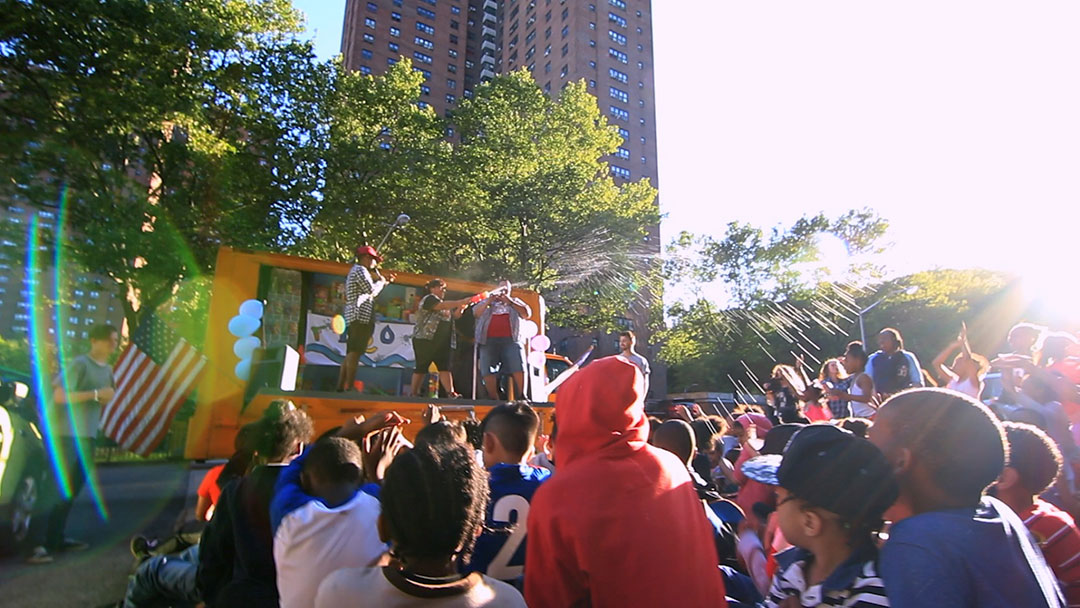 Also featured in the developing overall story of New York City missions will be Metro World Child and New York City Relief. Metro World Child, founded by Pastor Bill Wilson, is a global, faith-based humanitarian organization dedicated to serving inner-city children throughout New York City and various urban centers around the world. New York City Relief, founded by Juan and Tracy Galloway, is a mobile outreach to the poor and the homeless and connects them to resources that lead to life transformation.
"New York City missions is a massive story all in itself," shares Mick Richards, Prod./Dir., "and if Building a Difference can capture at least a glimpse of the powerful works restoring lives in this city, our audience just might be inspired enough to get up and join in helping the powerful movements of compassion in their own cities across our nation."