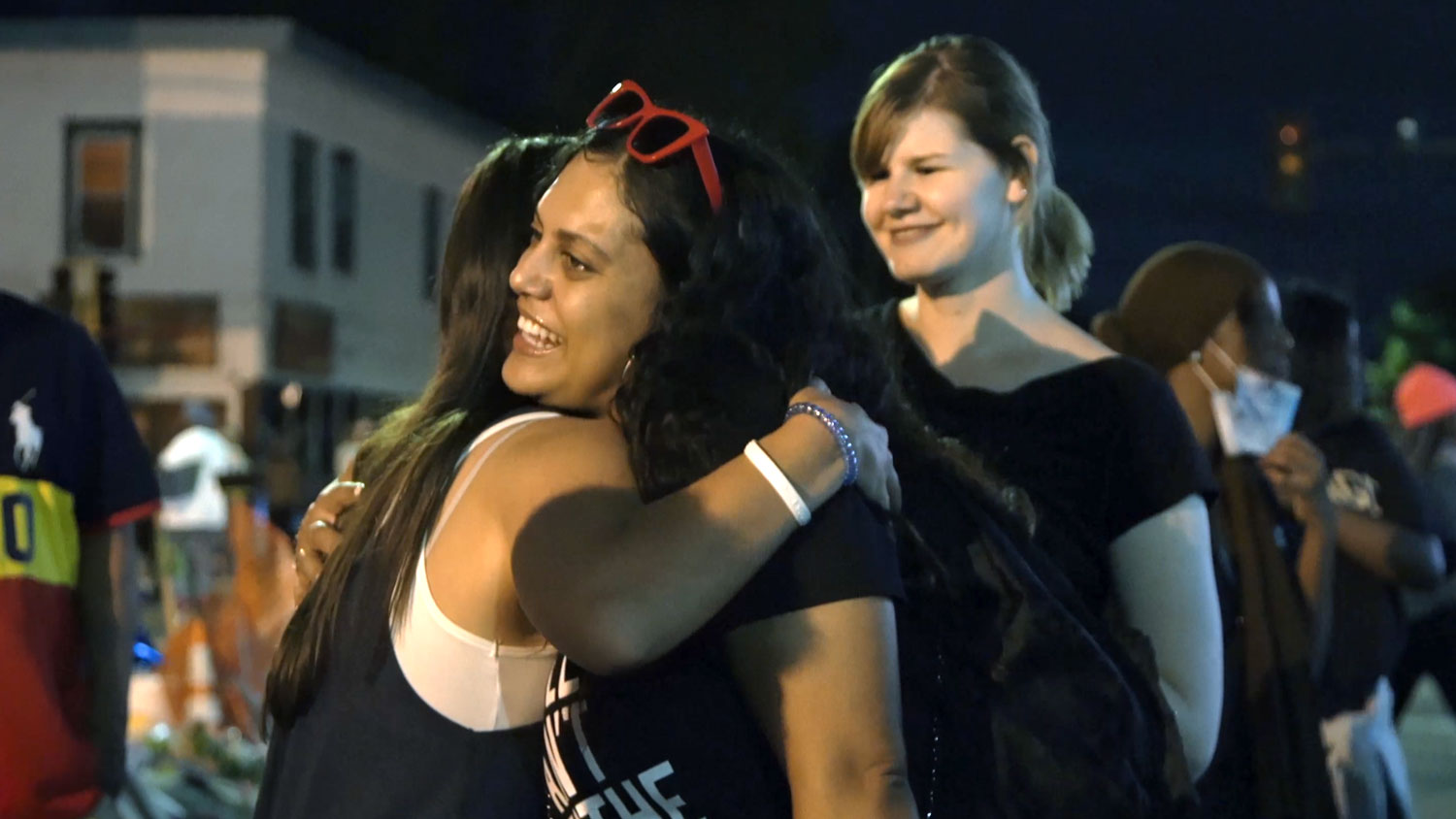 Love Twin Cities volunteers share love and hope to the hurting in Minneapolis.
There is a lot to pray for when considering the families and individuals imbedded within the tragedy, hurt and confusion surrounding the terrible incident in the Minneapolis/Twin Cities area. It shocked and changed the world. With an ever-growing collection of perspectives and opinions of the matter, there is one local group in the Twin Cities area the has a message for its own communities worth bringing to attention. It's message bares its own name – Love Twin Cities.
Building a Difference and Mick Richards, Exec. Producer/Director was invited by friend and Founder/Director, Steven Uggen, to be a part of a weeklong event organized to help bring peace and comfort to the communities of Minneapolis.
Love Twin Cities is a part of The Firebase Movement.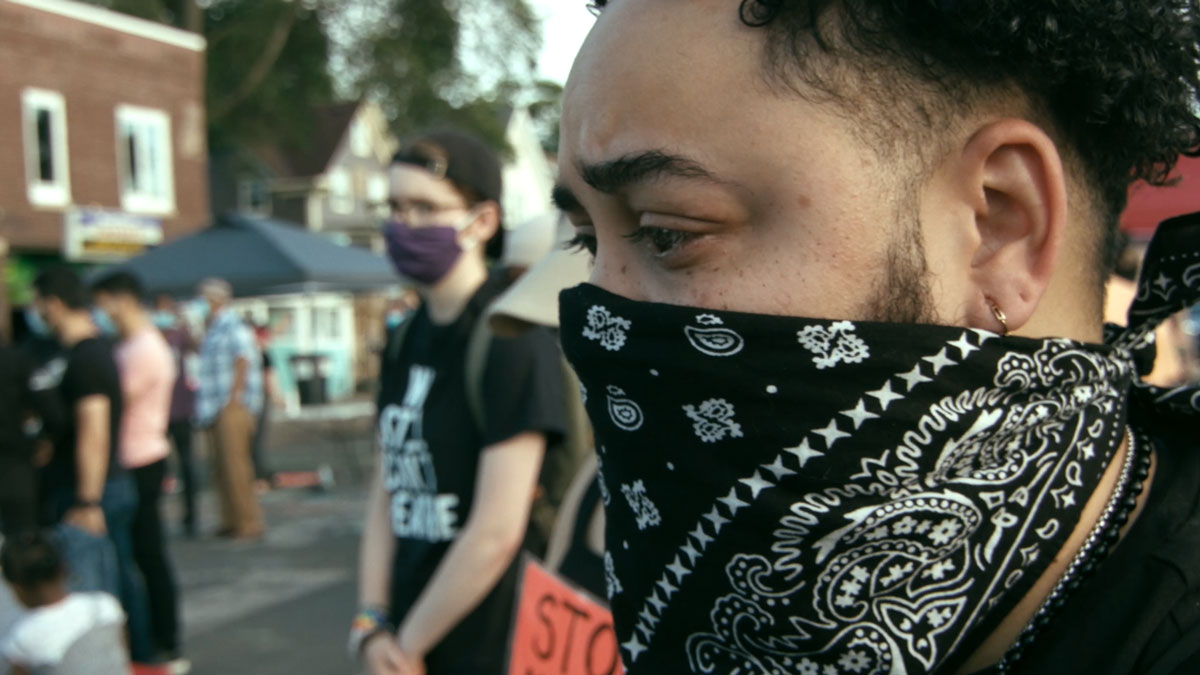 The eyes of a visitor reveal sadness, distress and deep questions.
"The world was shocked as we all saw the loss of life and a city burning in real time," Richards shared. "Within days of this terrible tragedy, Steven Uggen invited his network missions and ministry leaders out to organize, pray and care for some of the immediate needs of the community. My heart was to try and understand some of the pain still remaining underneath the ashes."
As a response to the George Floyd reaction that was unfolding in the streets, Steven Uggen and his Love Twin Cities team moved fast.
"I called an emergency meeting in my team," Uggen shares. "Within twenty-four hours, I had 30 people. We formed a leadership team out of that, and then within another twenty-four hours we had planted an altar to the Lord with live worship from 8:00 AM till midnight every day worship and intercession over what was going on in our city. And then we were sending teams out…four outreaches a day, every single day for a straight week. And in that week I got the opportunity to see God move in so many powerful ways."
As a result of the trip, a power new documentary feature was produced and was immediately released to help bring a comforting perspective.
Building a Difference Video Premiere: Love Twin Cities Riot Remix
"We need to share the gospel with every single person in this community and actually point them to how this is actually going to get rebuilt," explains Uggen. "Because it's not about rebuilding buildings, putting backup structures, you know, we've done that before. The only one I've ever seen change in human heart is God. So I think the real work… the real work of rebuilding is going one heart at a time."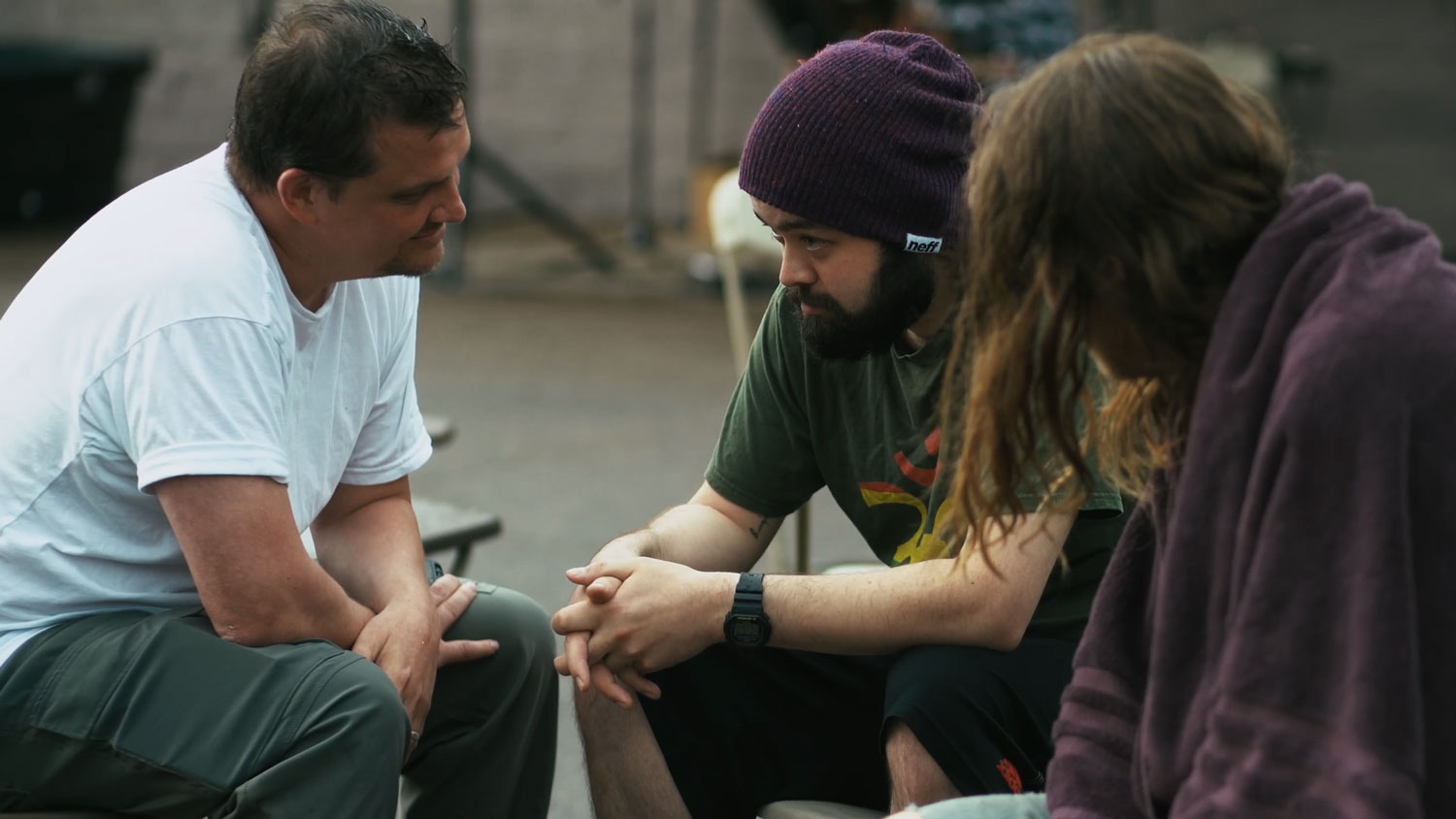 Director Steven Uggen shares a message of hope and justice to the hurting in Minneapolis.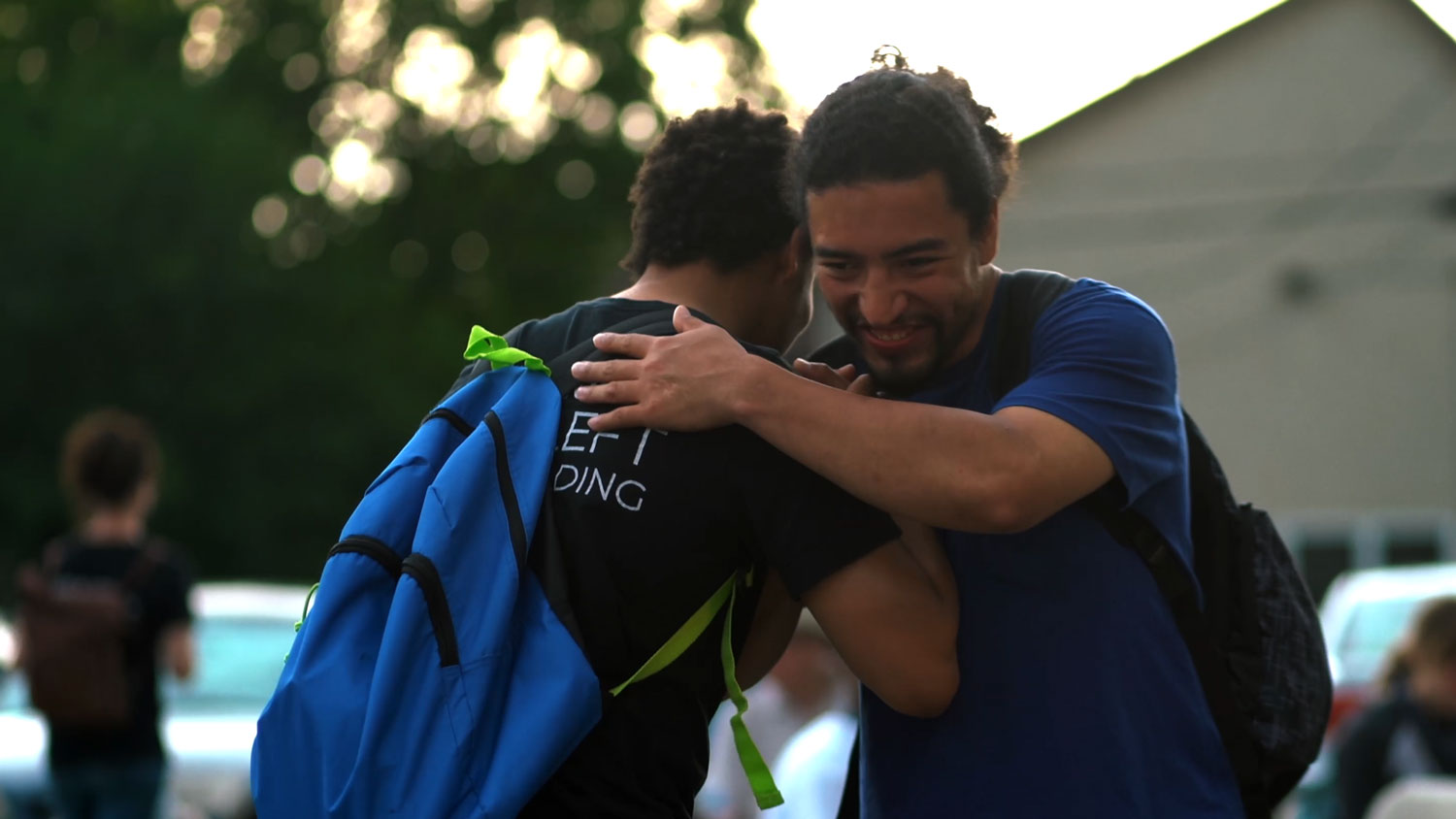 Love Twin Cities volunteers share love with the community.
Love Twin Cities is part of the Firebase Movement, which is a network of US-based missionaries, local churches, and houses of prayer that have joined together to see the local missions empowered and equipped to engage culture with a message of hope and transformation.
To learn more about Love Twin Cities and The Firebase Movement, visit: The Firebase Movement.
To learn more about the documentary series, visit: Building a Difference