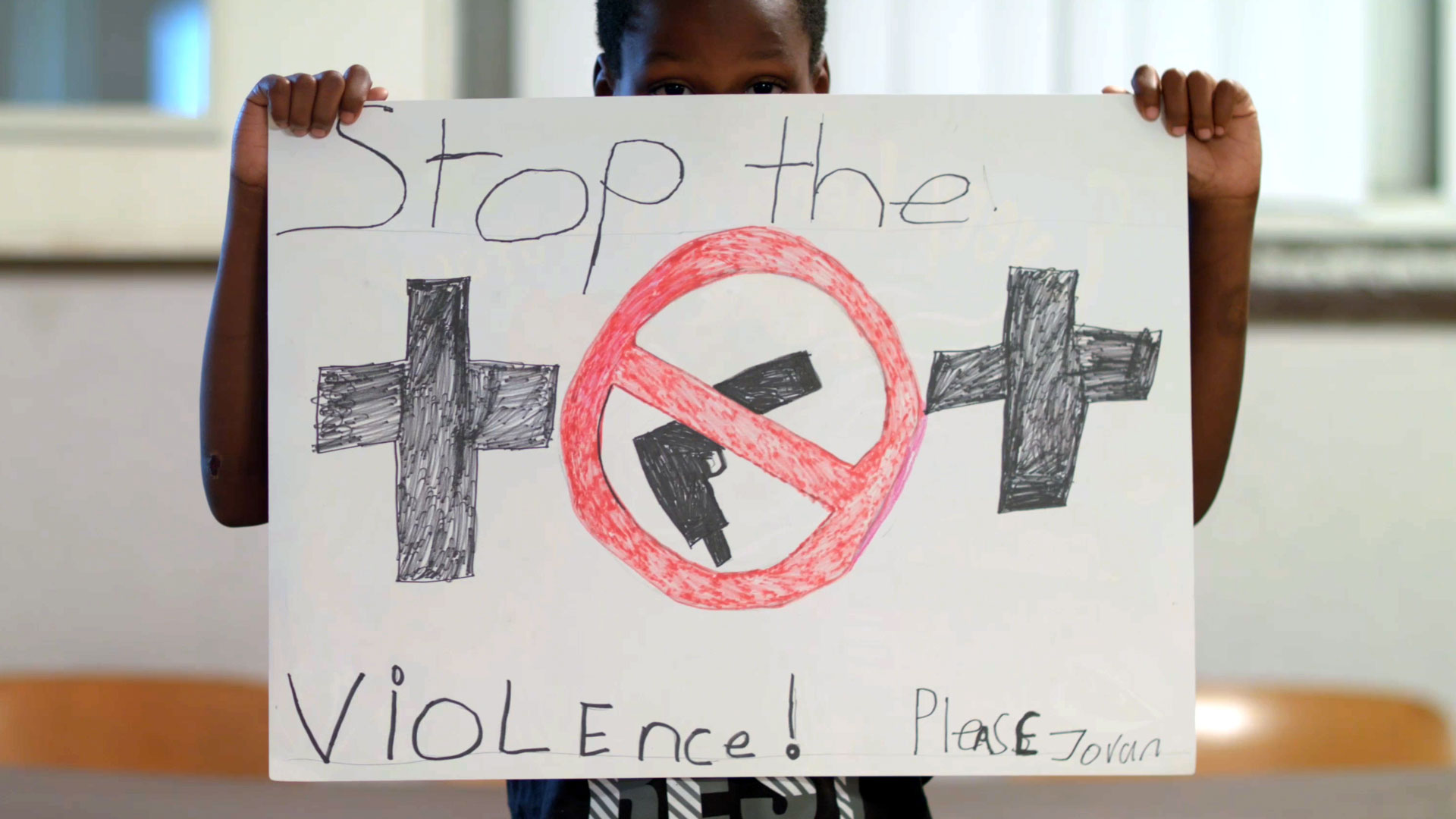 A young boy in the Southside of Chicago has a message for his neighbors.
In a city that needs no introduction of challenges, Chicago remains at the forefront of many prayers throughout the nation as many continue to desperately scramble to find solutions to a never-ending heartbreak. There are many leaders who are working hard in the streets daily with creative city transformation strategies that demand attention, respect and support.
Building a Difference had the opportunity to meet some of those leaders during a summer-long outreach event throughout Chicagoland called Jesus Summer. The event was organized by Pastor Dimas Salibarrios, Founder of The Dynamic Life, in partnership with Chicagoland United in Prayer and many local missions groups and churches to aggressively reach their communities and try to help change the narrative.
Exec. Producer/Director Mick Richards was asked to join as Communications Director for the event, in addition to having the opportunity to film a summer of creative outreach and city transformation strategies as Cinematographer and 2nd Unit Director for a documentary film called Chicago: America's Hidden War.
One of those creative initiatives was Love Chicago…a bold and radical vision to reach neighborhoods with 24/7 prayer, worship and creative missions.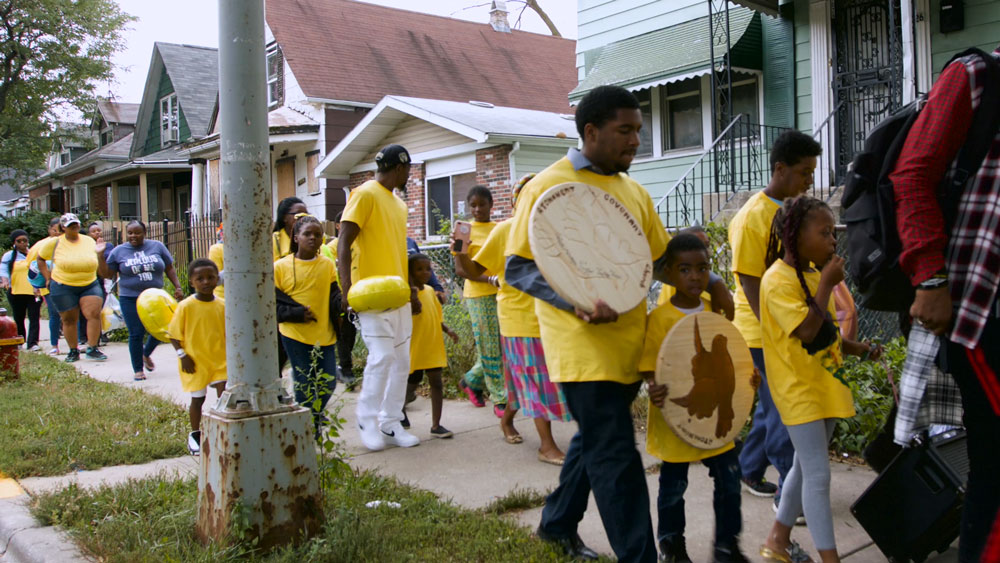 Children march for peace in their Chicago Southside neighborhood.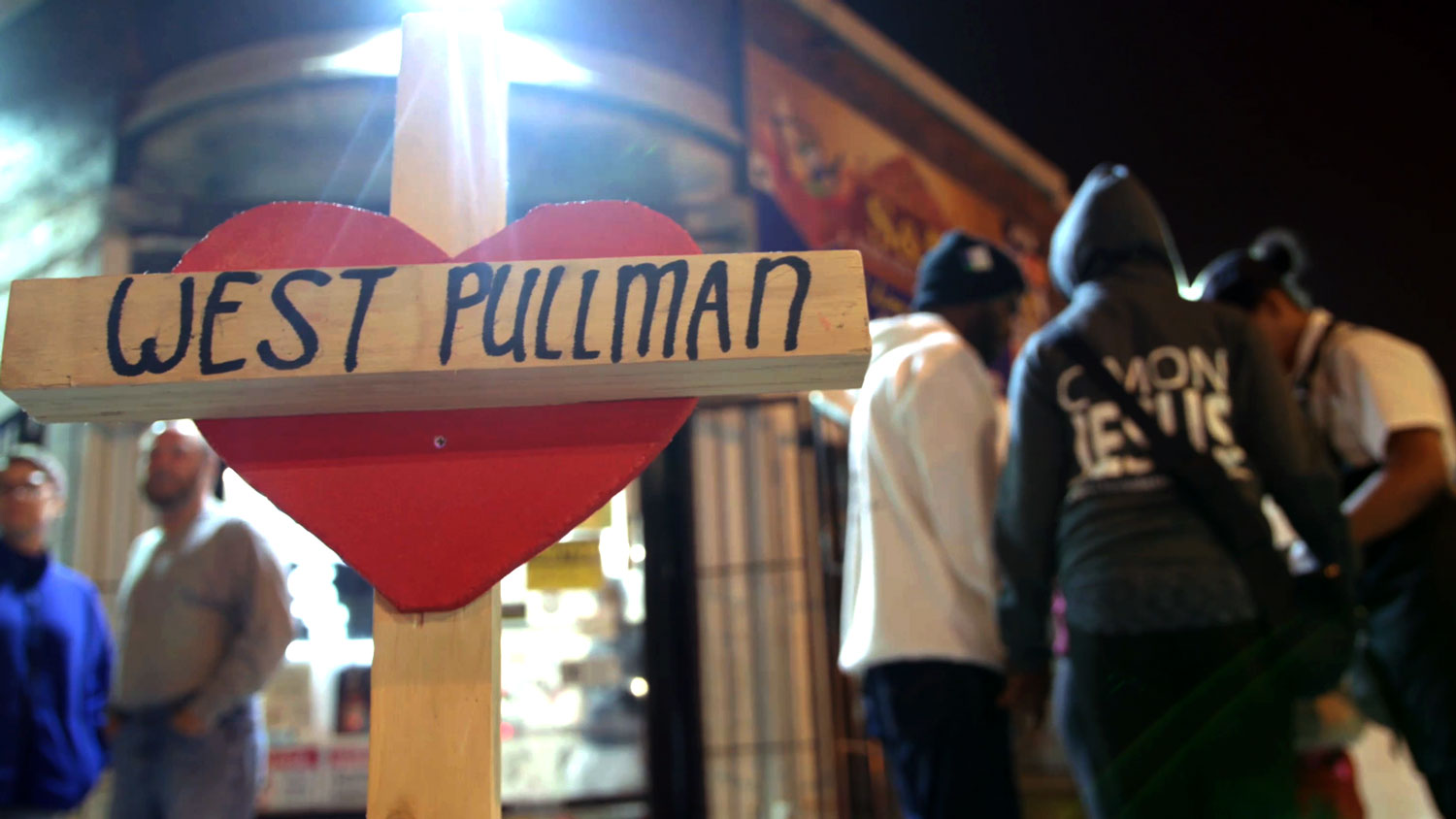 Volunteers occupy one of the most dangerous corners in Chicago to share love.
Love Chicago was founded in 2018 by Daniel Jackson and started as part of the Love Your City movement (in partnership with the Firebase Movement) that spreading across the United States. It began as one-week initiative with churches from all over Chicagoland joining together for 24/7 worship, prayer and creative outreach.
During the finally week of Jesus Summer, Love Chicago housed missionaries and volunteers from across the country and organized events around the clock non-stop for nine days – Saturday to the following Sunday.
Building a Difference Video Premiere: Love Chicago Film Teaser
That one-week movement just happened to have been captured on camera by Mick Richards of Building a Difference, and the result was a powerful 45-minute short film.
"While I was filming for the summer," Richards explains, "I met Daniel Jackson and his radical team for the first time. I had never heard of Love Chicago but was incredibly intrigued at the idea of going around the clock for nine days straight into extremely challenged communities. I asked if he had a media crew to document the week as it unfolded, and to my surprise he didn't have any one lined up.
"Seeing the potential of such a diversity of grass roots missions strategies and many God-moments, I didn't want this opportunity and all of their hard work to go without a record of what happened during their official launch in Chicago. So I offered to step in as their media lead to try to attend as many events as I could in between my already tight schedule.
"And as divine appointments always go, I just happened to be at the right places at the right time to have captured something very extraordinary things on camera. Our heart with this short film is to show you how such a radical idea like this could help launch an entire movement."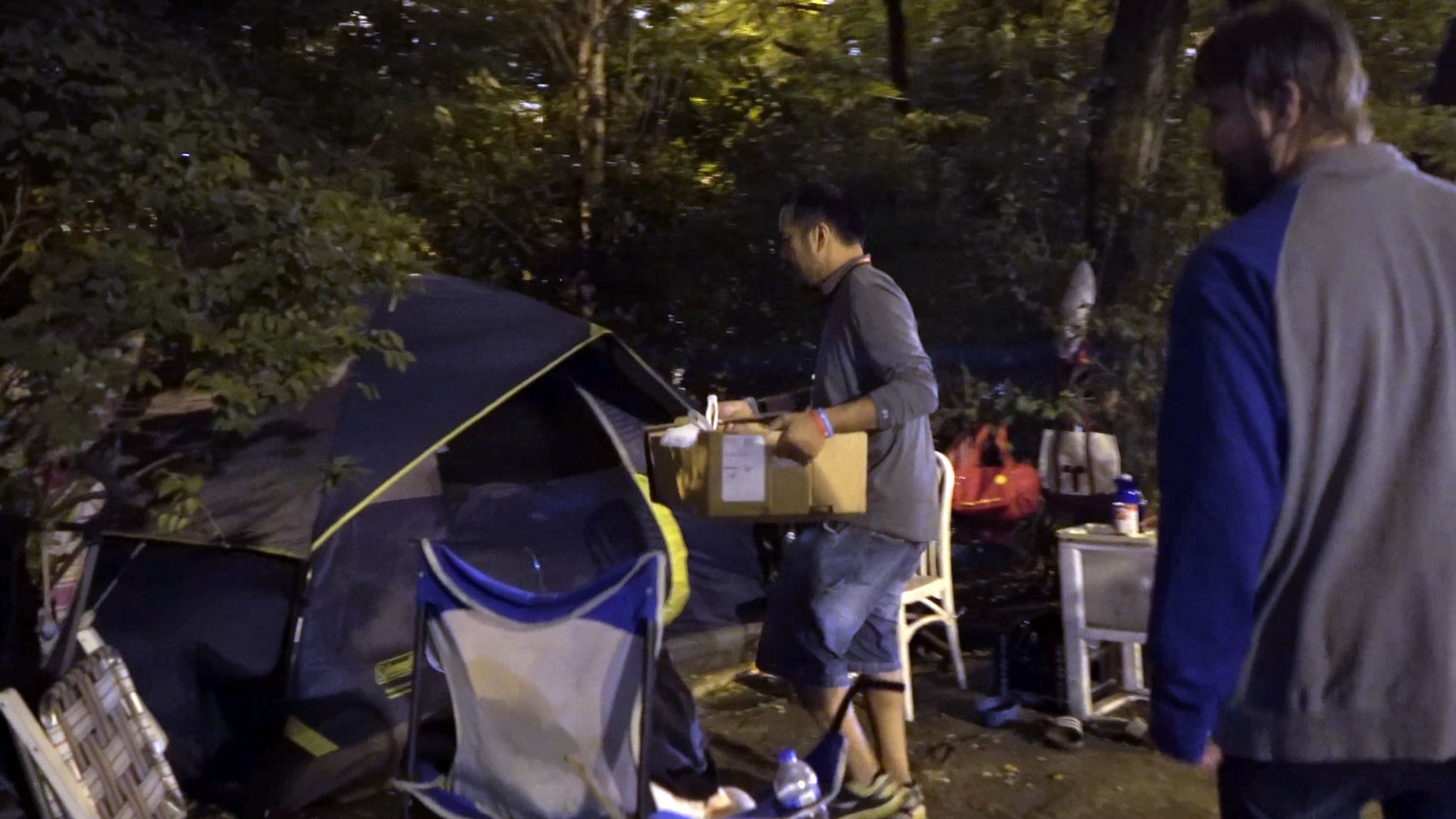 People Loving People delivers food to a tent city in Chicago.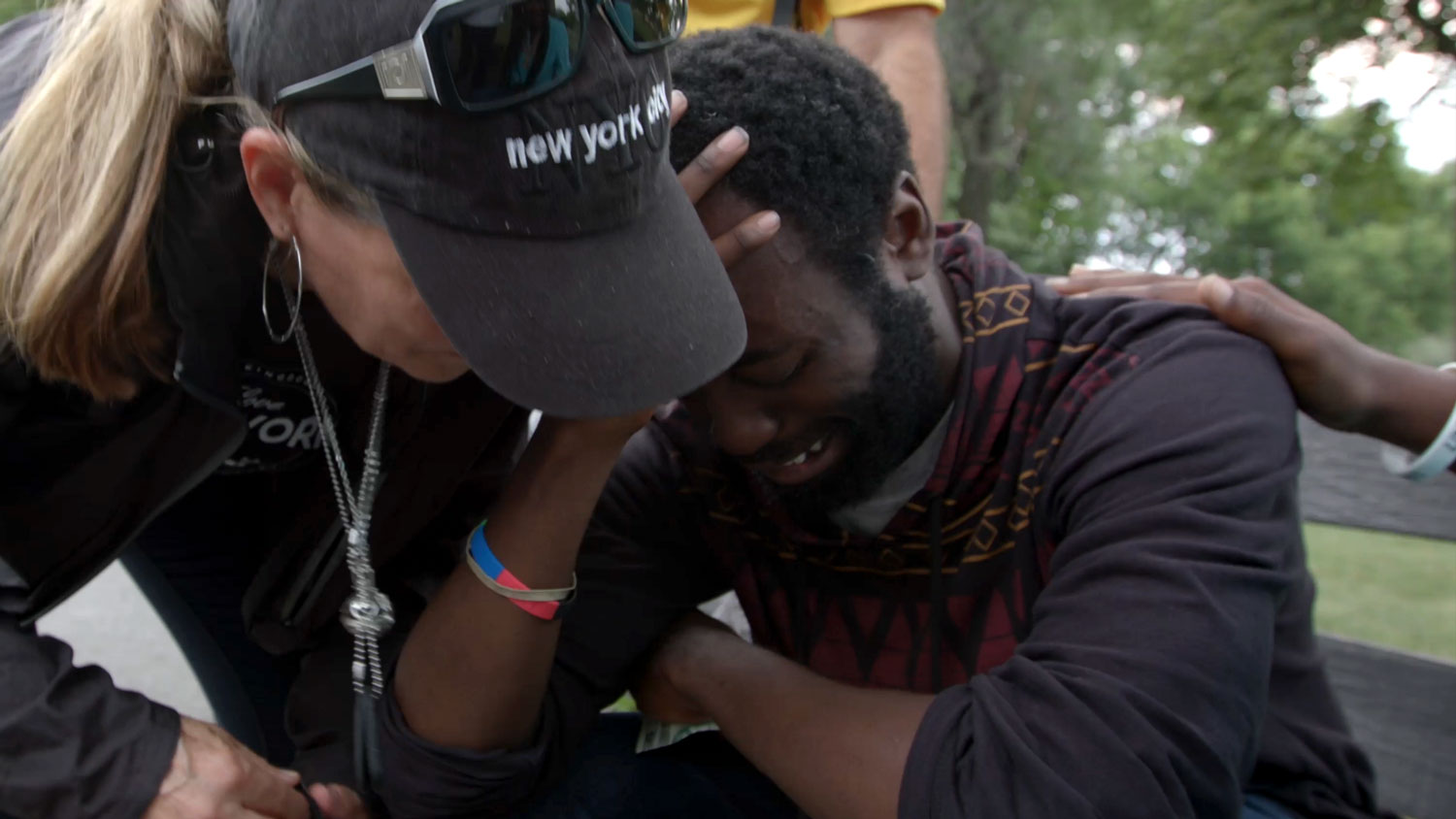 A homeless man receives an unexpected gift during his walk through the park.
Love Chicago is part of the Firebase Movement, which is a network of US-based missionaries, local churches, and houses of prayer that have joined together to see the local missions empowered and equipped to engage culture with a message of hope and transformation.
To learn more about the Movement, visit: Love Chicago
To learn more about the documentary series, visit: Building a Difference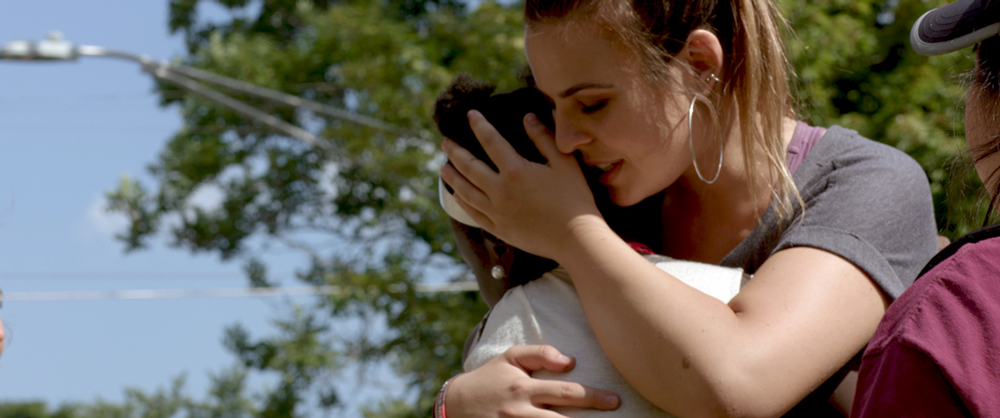 A young girl embraces to comfort of a volunteer from another state.